Firepits at Calgary community parks & where to buy bulk firewood online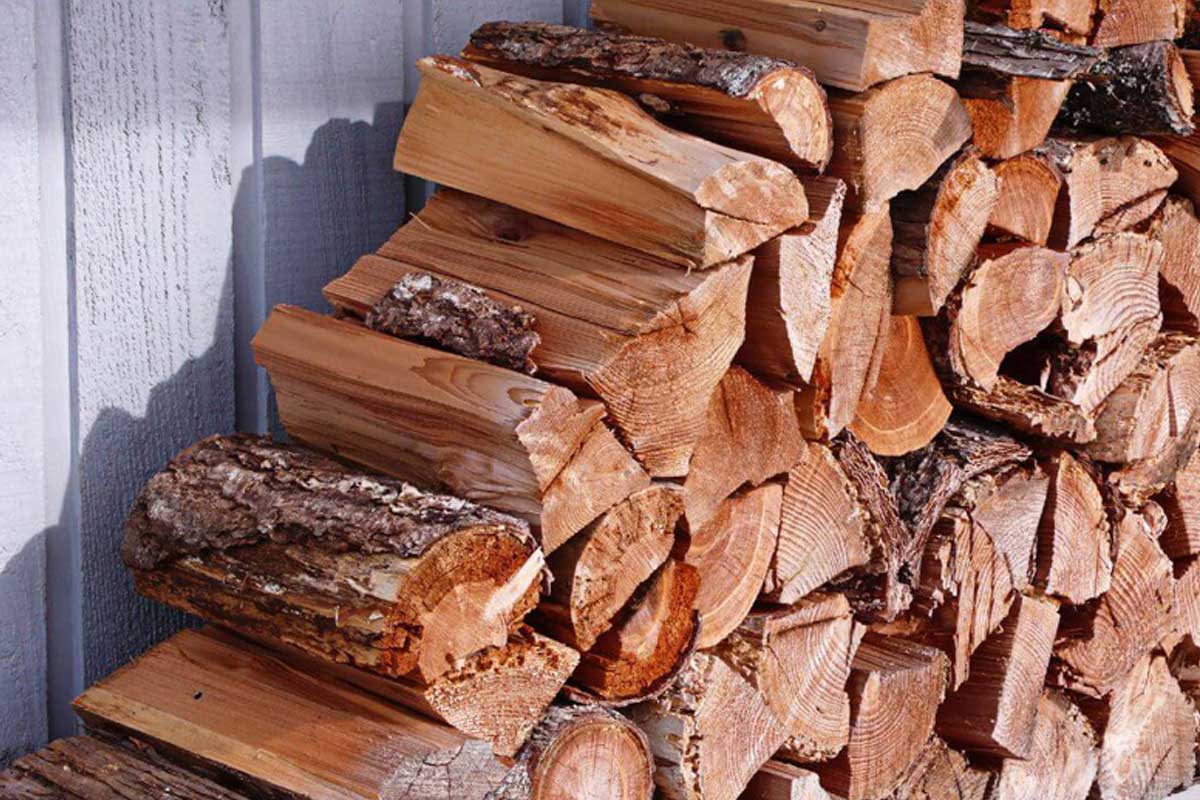 The City of Calgary is bringing back public firepits at community parks for the winter. You and your family can get cosy at a residential-size firepit in a public park where you can roast marshmallows and drink hot chocolate on a chilly winter night. The program begins Sunday, December 12, 2021.
How to book a firepit in Calgary
Booking a firepit is easy. Just log onto the City of Calgary's website, check your desired location and time slot for availability and click "select my time." The firepits are free and available from 10 a.m. to 9 p.m. on weekdays and weekends. Groups that have booked a timeslot get priority, but it's not necessary to do so.
What you'll need
You must bring your own bulk firewood to burn in the fire pits. The City of Calgary recommends you bring enough wood for your stay and don't burn any wood, twigs, or pine cones you find at the park. You should also follow these safety tips:
Pick one person to be in charge of the fire

Have a way to quickly extinguish the fire

Bring a first aid kit

Bring water to put out the fire when you're done

All fire pit use is subject to local fire bans
As well as bulk firewood, you need to bring your own lighter, matches, roasting sticks, marshmallows, hot dogs and chairs. The firepits are located in parks all over Calgary.
The firepit program began in November 2020 to encourage people to get outdoors and socialize safely during the coronavirus pandemic.
If you reserve a time slot but can't make it, please cancel your booking by emailing [email protected] so that another group can take your spot.
The City of Calgary also has these tips for firepit users:
Clean up any garbage before leaving
Be respectful to plants and wildlife
Don't try to move the firepit while it's hot
Keep flames at a reasonable size (one metre high and one metre wide)
Bad behaviour, out of control flames and damage to the park may result in fines of up to $10,000
Bulk firewood
in South-Calgary
When it comes to the best place to buy firewood in Calgary, look no further than ArborCare.
We make buying bulk firewood easy. Visit our website, place your order online, then pick it up at our South-Calgary location. We offer locally sourced, mixed firewood that's clean and energy-efficient. We also sell chopping blocks. Plus, 10% of our firewood proceeds go to the Veterans Food Bank of Calgary and Edmonton. Contact us for more information.