Environment-Friendly and Premium Arborist Services
Numerous sustainability initiatives being organized across Canada by our family of businesses providing environmental services are getting represented by Wright Canada Holdings (WCH). Formed in 2017, the Canadian division of North American parent company Wright Service Corp. (WSC) constituted CNUC of Canada, Spectrum Resource Group (SRG), ArborCare® and Wright Tree Service of Canada. From British Columbia to New Brunswick, our commercial operations and clients are spread throughout the country.
With the help of a sustainability report, and our initial corporate social responsibility report, we wanted to convey our progress. This is our strategy of demonstrating how we deliver the most skillfully performed, safe, and environmentally friendly services and solutions to the general public, the business community, and the communities where we live and work. Investing in our workforce facilitates our family of businesses to offer unique, cutting-edge services and increase the value for all our stakeholders and customers.
Go through our report for the year 2021, to learn more about the advancements we have made and plan to make in the following areas:
Safety

Employee Well-being

Environmental Sustainability

Community Engagement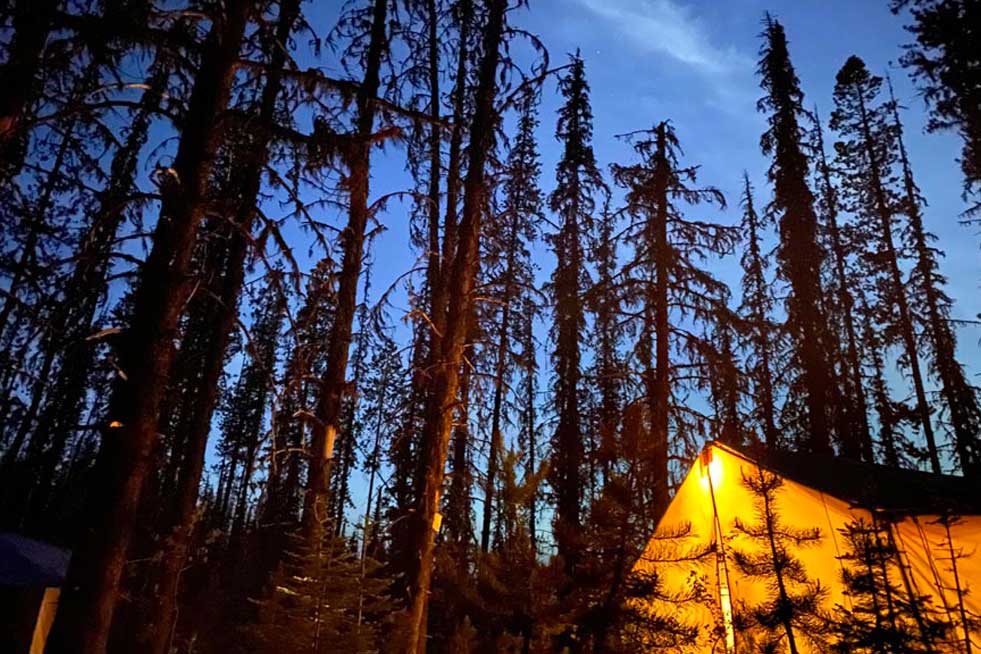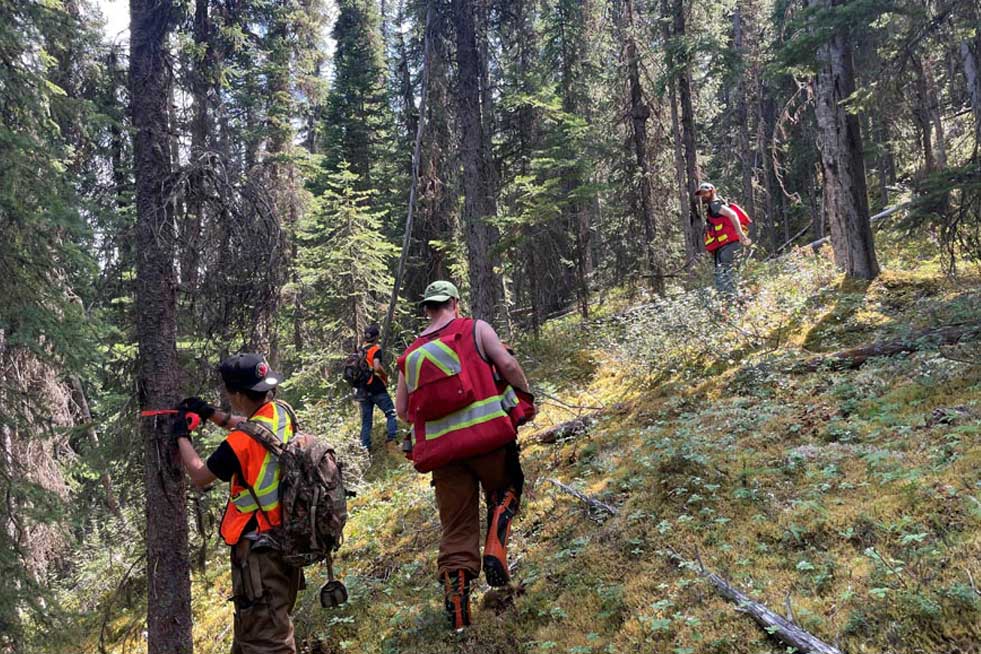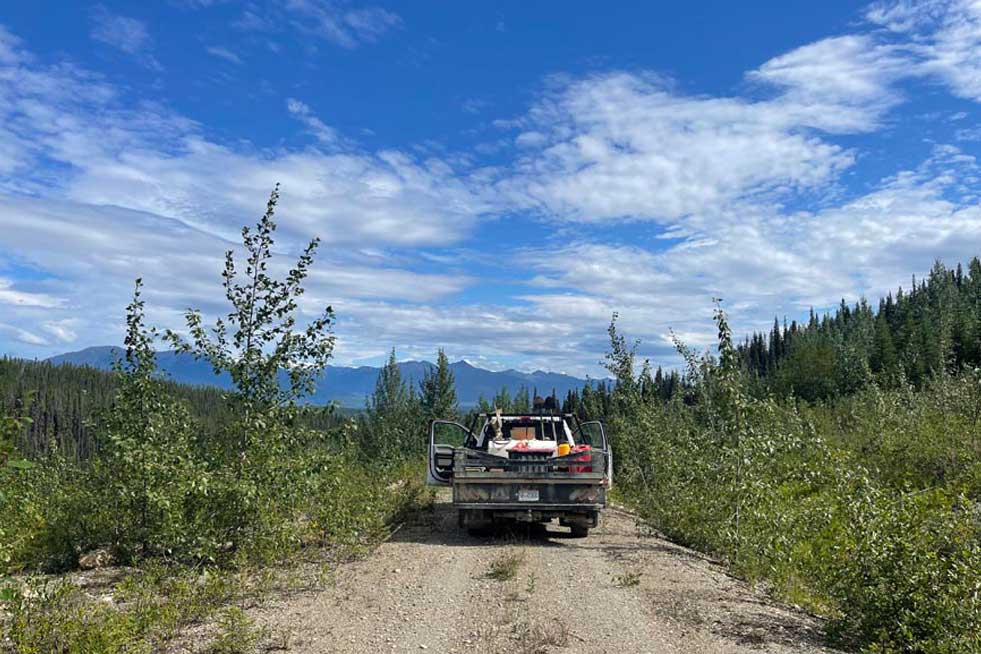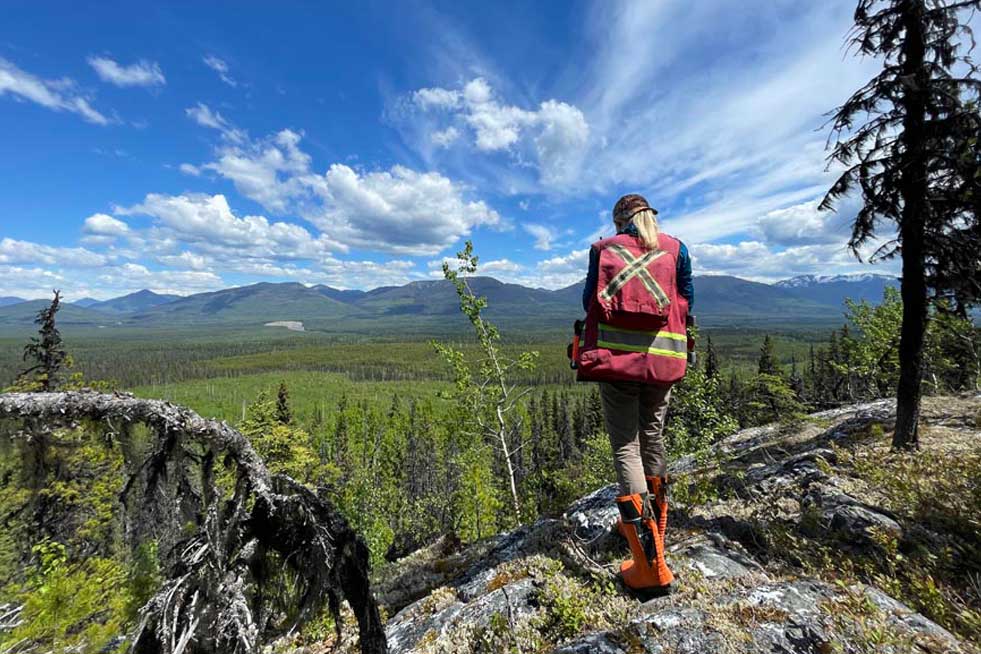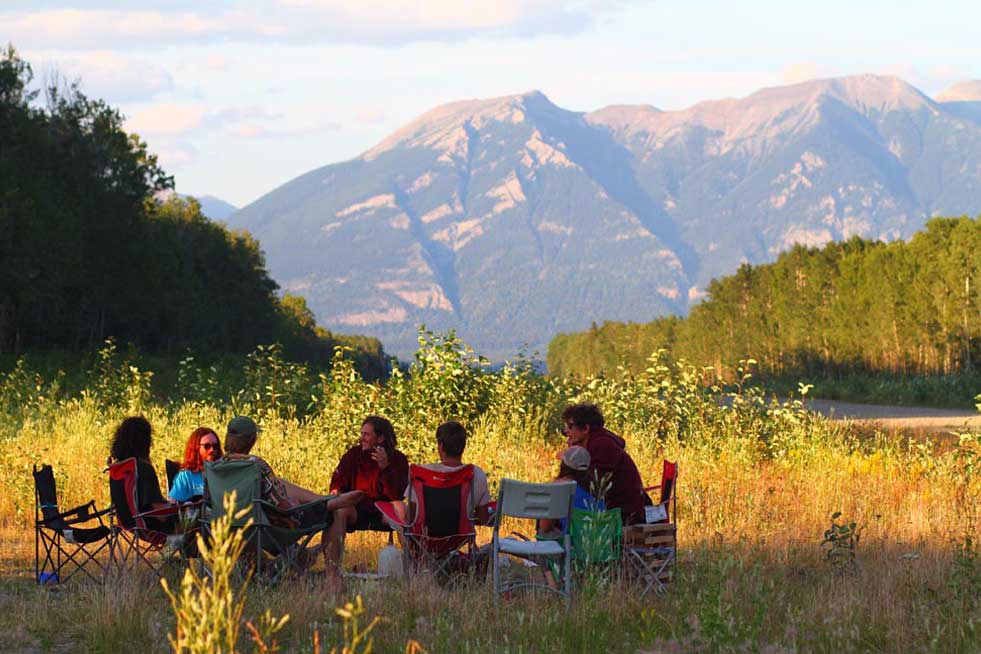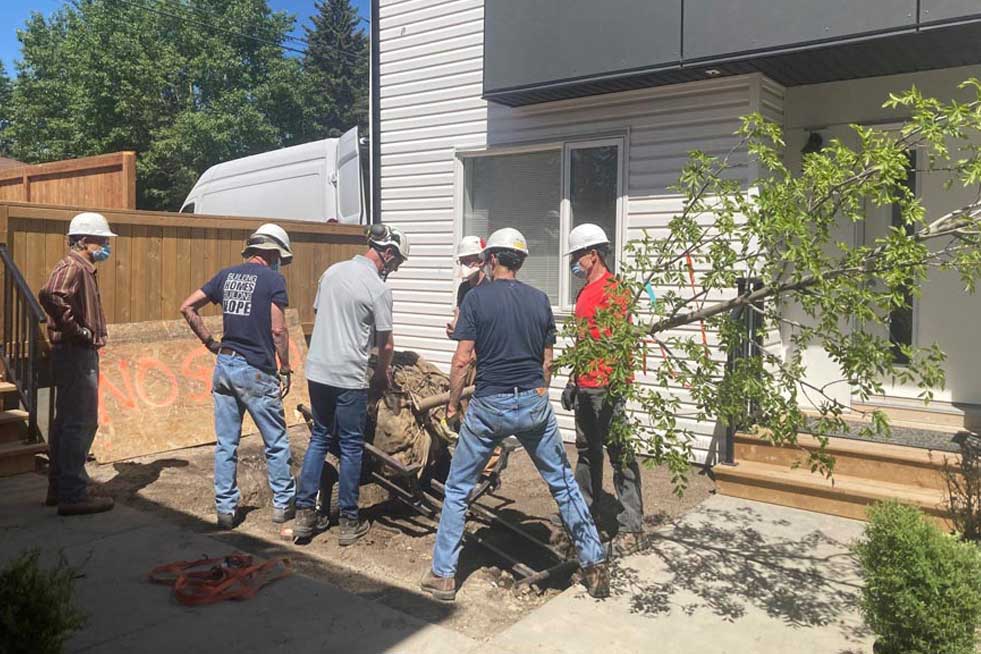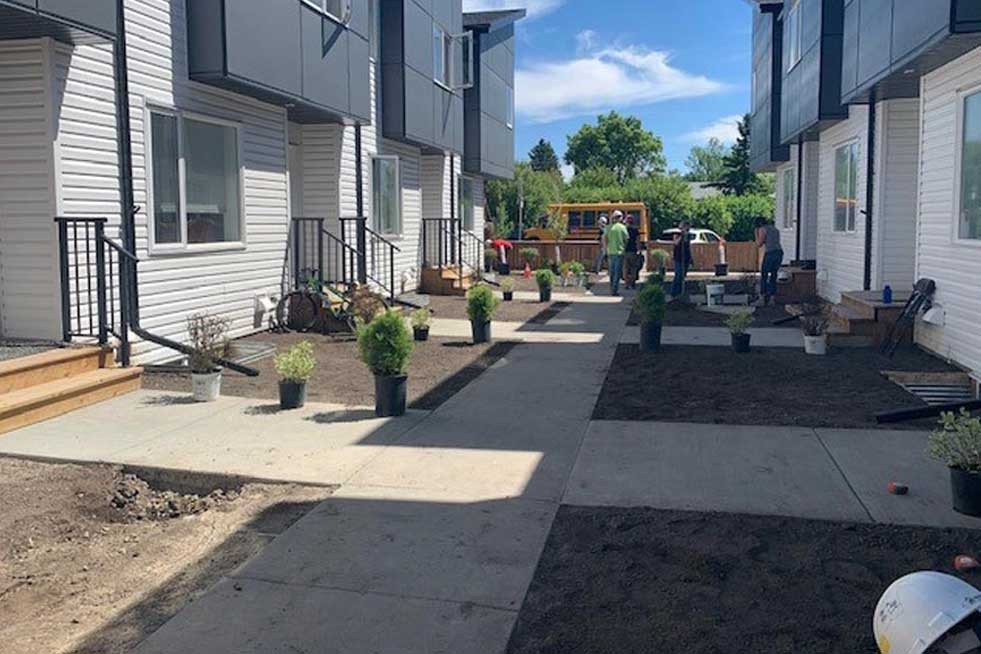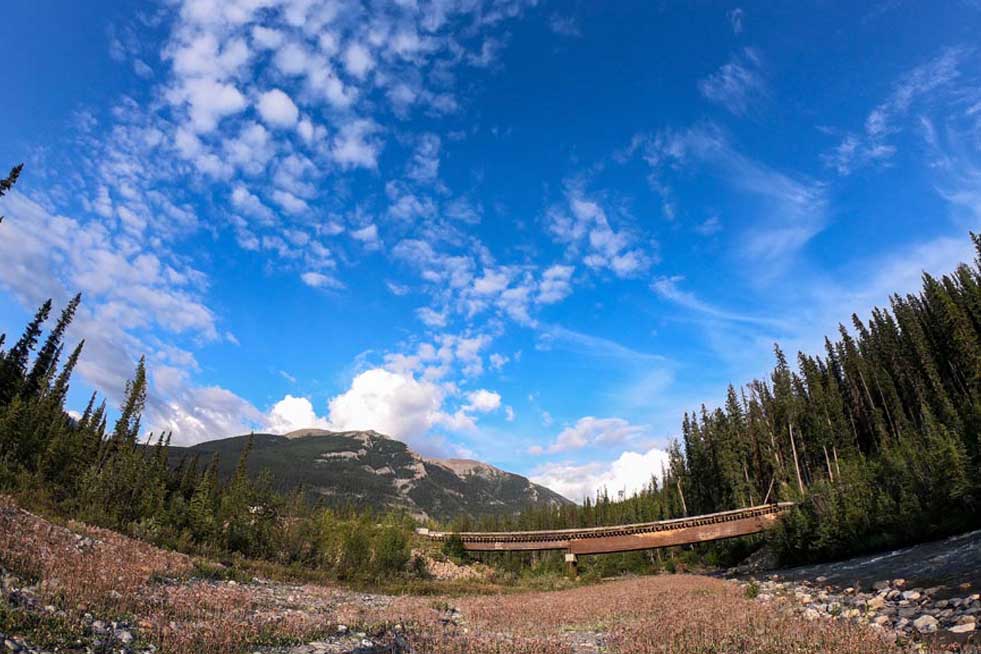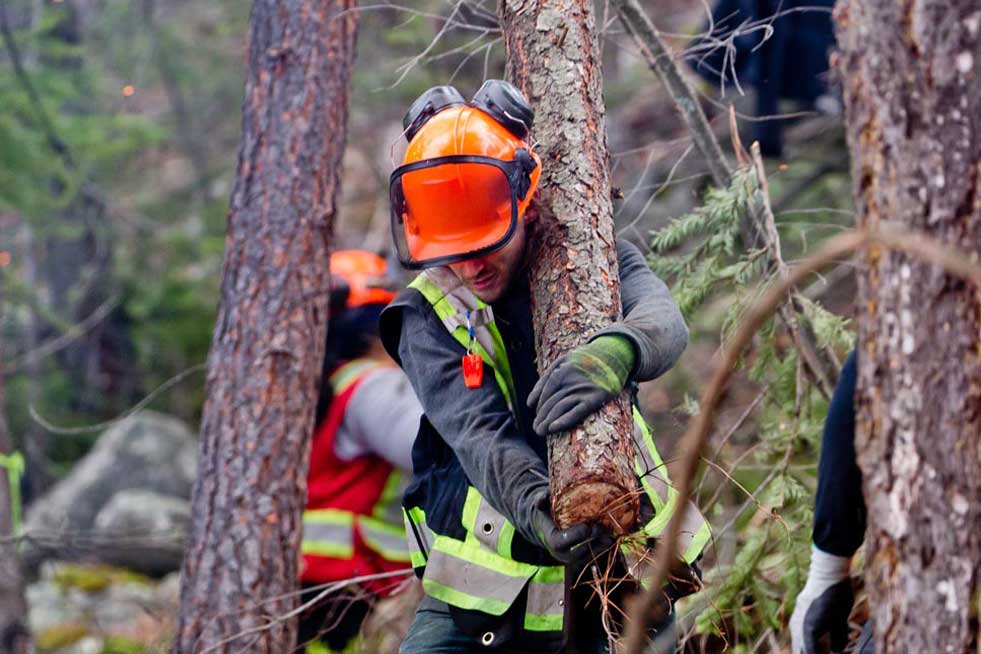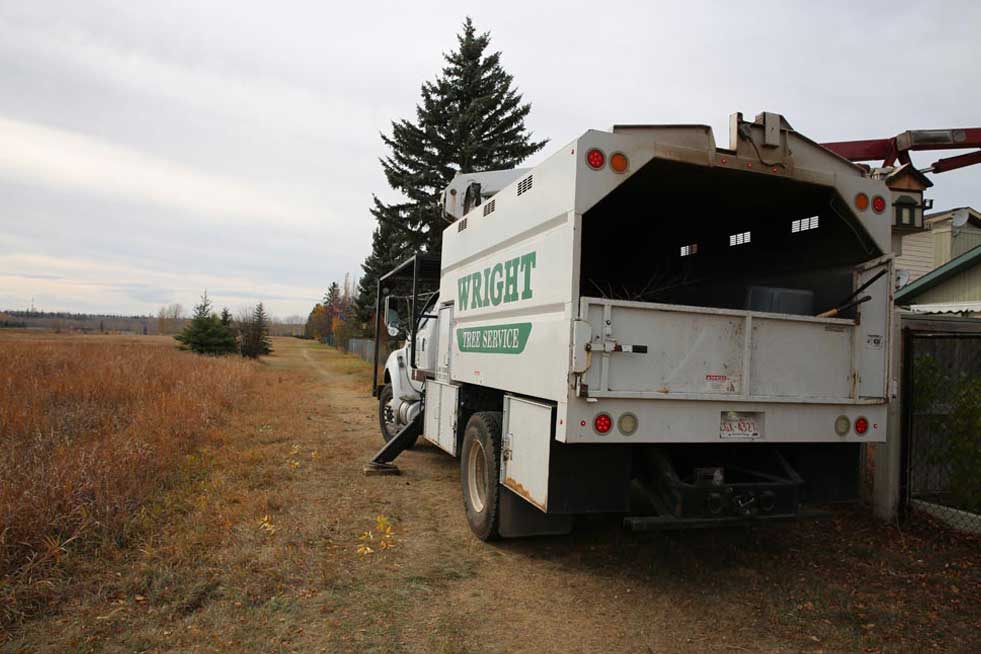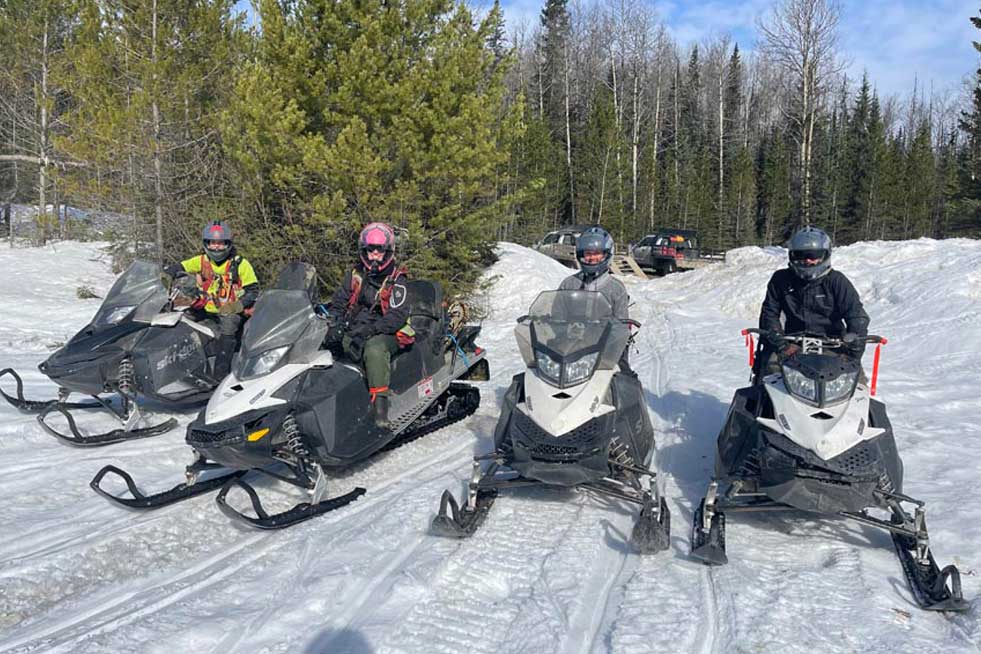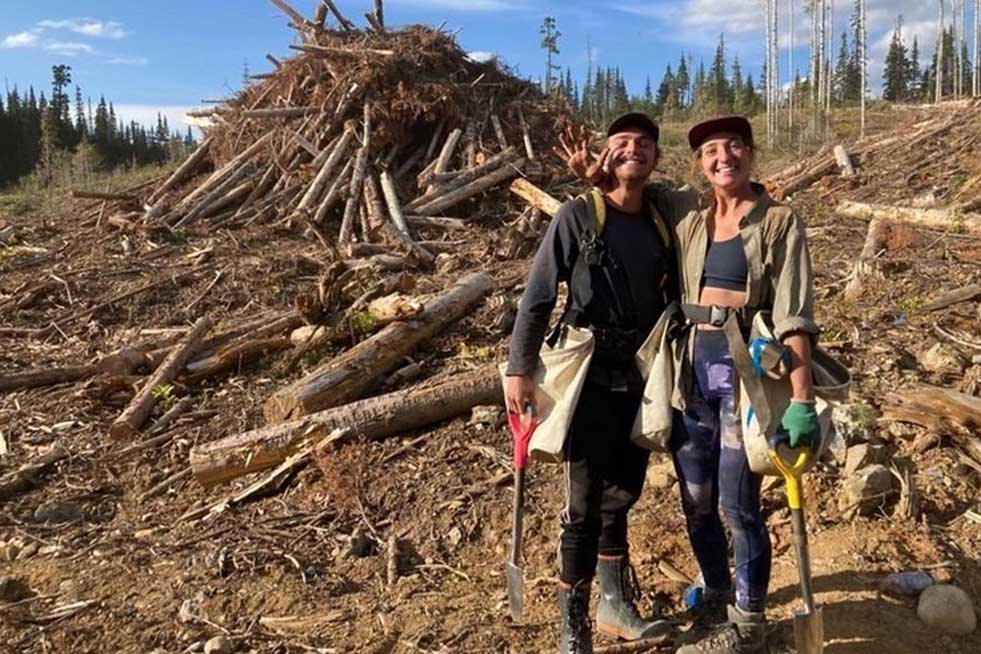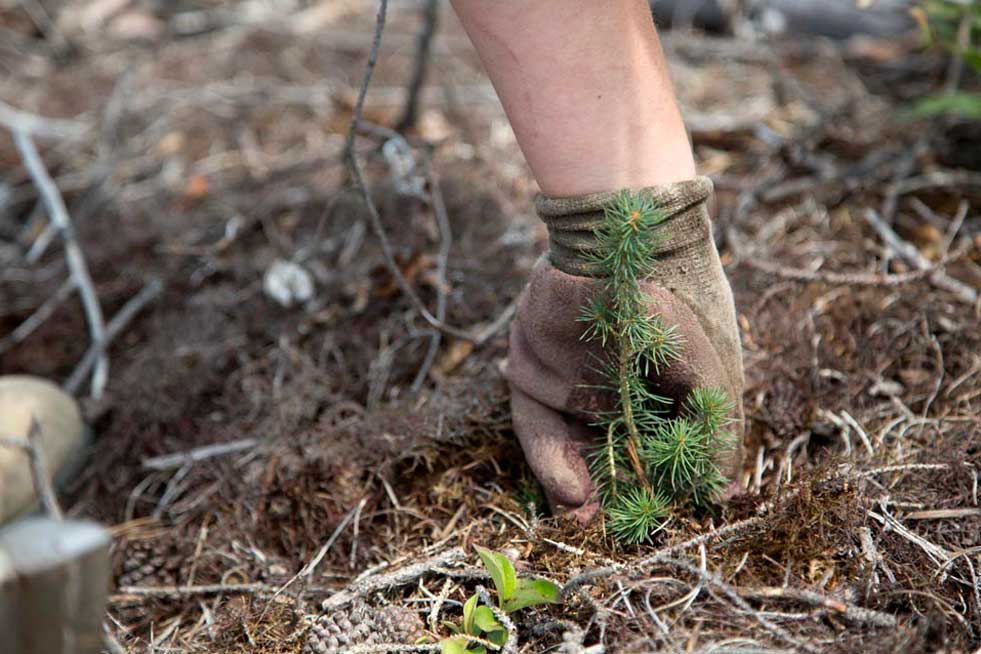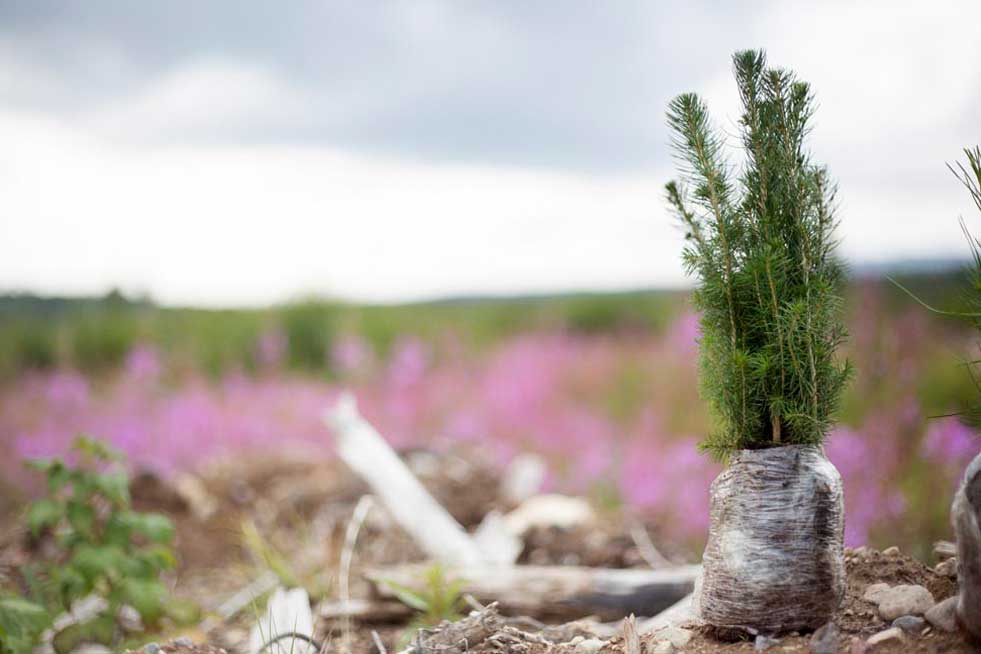 WRIGHT CANADA HOLDINGS SUSTAINABILITY REPORT
Previous Reports

At ArborCare, we have the expertise to take care of all your tree removal needs in
Calgary and Edmonton.