Visit ArborCare at the Calgary Fall Home Show
The Calgary Fall Home Show takes place this year from September 30 to October 3, 2021. Whether you have a specific home improvement project in mind or are just looking for some inspiration, this event is for you. You can shop for home-related products and services, visit unique displays and enjoy informative presentations. The ArborCare team is thrilled to be part of this expo along with over 550 other exhibitors and experts. Here's an overview of the details.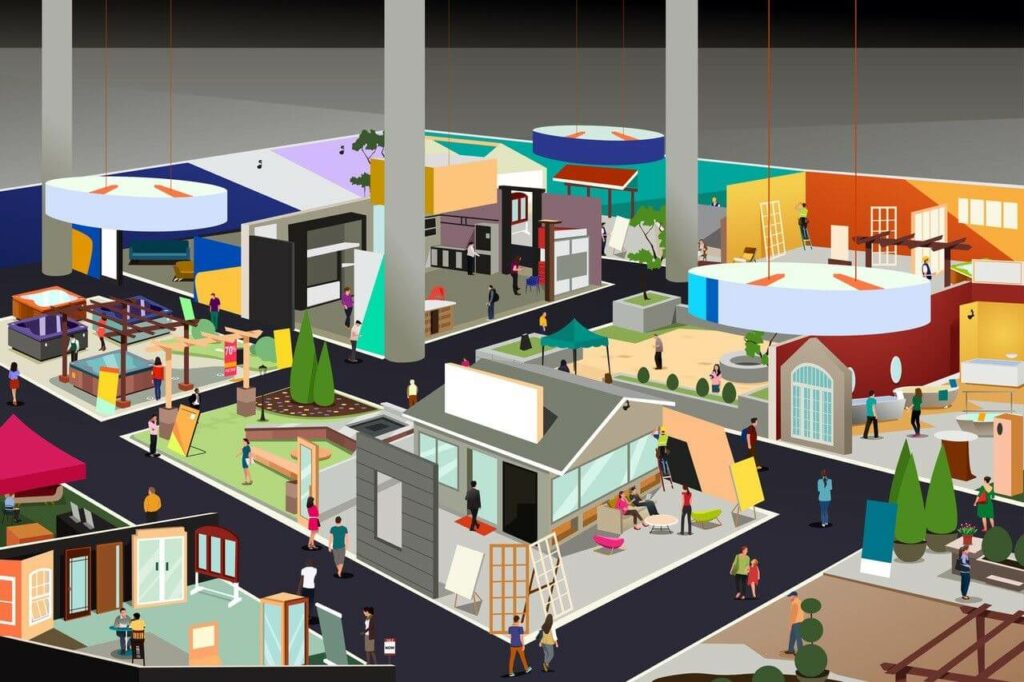 Wellness
All attendees will be required to show proof of vaccination (at least one dose by September 20) or a negative COVID-19 test obtained within 72 hours of the event. Additionally, anyone older than two must wear a face mask.
Hours
The event will take place at the BMO Centre located in Stampede Park at 20 Roundup Way SE. The hours are as follows:
• Thursday, September 30 from 4:00¬ to 9:00 p.m.
• Friday, October 1 from 12:00 to 9:00 p.m.
• Saturday, October 2 from 10:00 a.m. to 9:00 p.m.
• Sunday, October 3 from 10:00 a.m. to 6:00 p.m.
If you want to avoid crowds, the last hour and a half of each show day is generally the quietest.
Tickets
You can purchase tickets online or at one of the box offices outside the show entrance. Ticket prices are $16.00 for adults and $13.00 for seniors. Children under the age of 12 get in for free. Seniors can also get into the show for $6.50 on Friday before 5:00 p.m. Keep in mind that you'll save two dollars if you purchase your tickets online.
Parking
You can park at Stampede Park for $15.00 or at any of the surrounding lots for a fee. Handicap parking is located on Corral Trail just South of the Corral Main entrance to the BMO Centre. You can consult the visitor parking map for reference.
Activities
Calgary's Fall 2021 Home and Garden Expo isn't just about landscaping, gardening, home improvement and decor. There are also a variety of family-friendly activities, including playsets for kids, unique workshops and entertaining TV personalities. Food and refreshments will also be available for purchase from Stampede concessions, food trucks and certain exhibitors.
Promotions
Many exhibitors, including ArborCare, will be featuring an exclusive promotion on their products and services throughout the show.
For instance, when you visit the ArborCare team at booth 819 and request an estimate, you'll automatically be entered for a chance to win a 15-gallon potted stock tree (supplied and installed).
You can browse the show's virtual showroom and follow the Calgary Fall Home Show on Twitter, Facebook and Instagram for the latest news, behind-the-scenes fun and exclusive contests.
Tree and plant care services in Calgary
Established in 1983, ArborCare is the largest Canadian-owned tree service company in Western Canada. We have offices in Calgary, Edmonton and Kelowna, and we offer a wide variety of commercial and residential lawn care and landscaping services, including tree pruning, tree planting, tree removal, stump grinding. For a free quote, or to learn more about our services, contact us today!