Fall yard maintenance checklist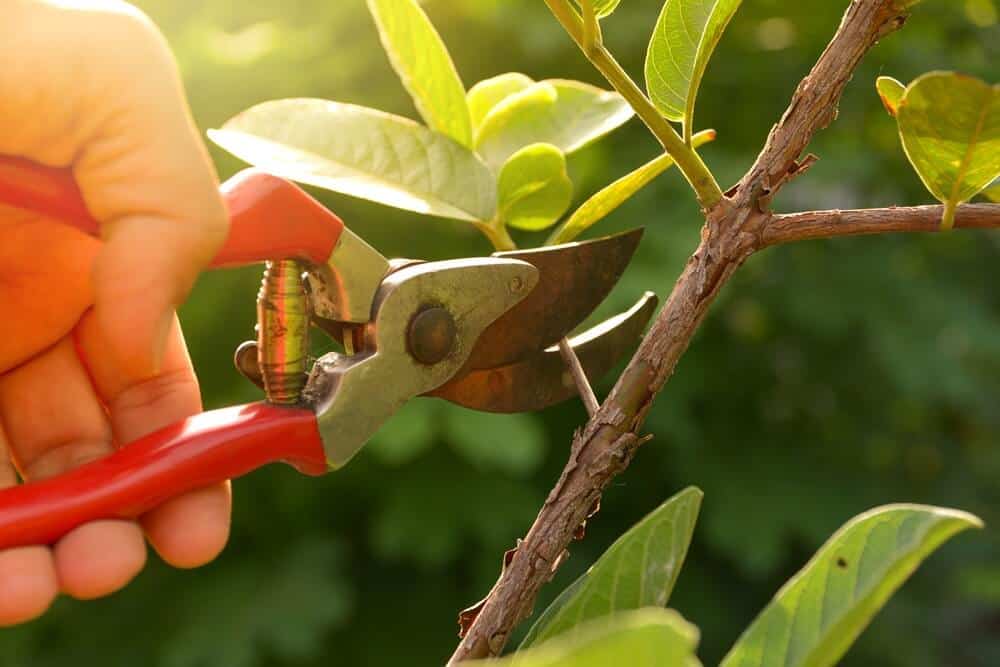 The needs of your lawn, garden and trees change throughout the year, and in fall, you must take steps to ensure your yard can withstand the winter weather to come. Here are some things you should do to prepare for the colder days that lie ahead.
Manage your lawn
To ensure you'll have lush, green grass in the spring, fertilize your lawn twice each fall. The first time should be early in the season and will help heal any damage caused by summer heatwaves. The second fertilization should occur two months later and will provide the grass with the nutrients it needs to survive the winter.
You should also mow your lawn before the start of winter, cutting the grass quite short so the soil can dry quickly when the snow melts. Taking these steps will promote healthy growth once winter's over.
Tend to your garden
For a beautiful garden come spring, you'll need to plant the bulbs for your tulips, daffodils, and hyacinths in the fall. They will only flower after a long period of cool weather. These bulbs, and the rest of your garden, should be mulched generously to regulate the soil temperature as the air temperature starts to dip.
If you have rose bushes, be sure to prune overgrowth or diseased branches before mulching their roots and wrapping them in burlap.
Care for your trees
If you have any newly planted trees, you should wrap them in burlap to protect them from the winter elements. Additionally, make sure to fertilize the roots of these young trees to give them the nutrients and minerals necessary for healthy growth.
It's also important to professionally prune your trees, not only to contribute to their health and appearance, but to ensure they don't become a safety hazard. Winter storms can break unhealthy or unstable branches from trees, which can result in property damage or injuries.
If one of your trees is already damaged from a storm, an arborist may be able to restore its structure with tree cabling or bracing. However, this should be done before winter to prevent further damage.
Plant management and tree pruning services
Get started with your fall yard maintenance with the help of ArborCare. We sell landscaping essentials, like fertilizer and mulch, and offer tree pruning as well as other tree care services. Contact us today to schedule an appointment or to find out more about the services we offer.