ArborCare® Celebrates 40 Years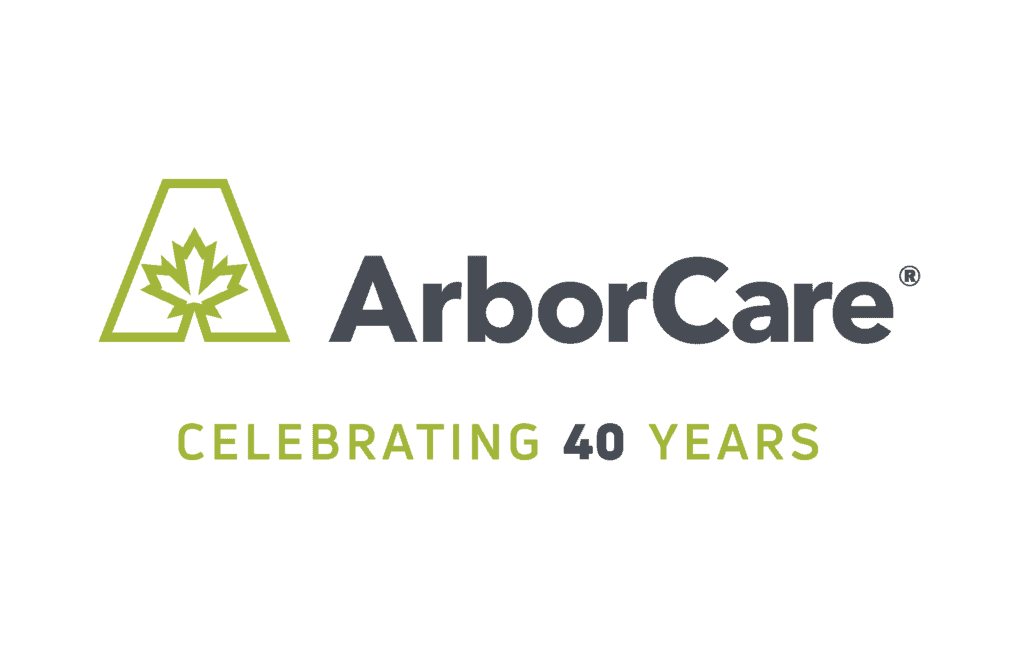 ArborCare®, a division of Wright Canada Holdings, Ltd., is proud to commemorate 40 years in business in 2023.
ArborCare was established in 1983. Our experienced team provides commercial and residential tree and lawn care services. We focus on the health of trees as we plant and maintain them, and seasonally we provide commercial snow removal and summer lawn care.
"As a company, we have defied all odds and grown strong to achieve great things together," said Division Manager Chris Gamache. "All our employees deserve a big round of applause for their hard work. We would not be here if it was not for their dedication."
We look forward to celebrating this milestone with our clients and employees.
"Along with having great employees, ArborCare would not be the company it is today without all our loyal customers that have supported us over the last 40 years," said Project Manager Terry Richards.  "We look forward to continue to serve them for many more years to come."