Shrubs for your yard this winter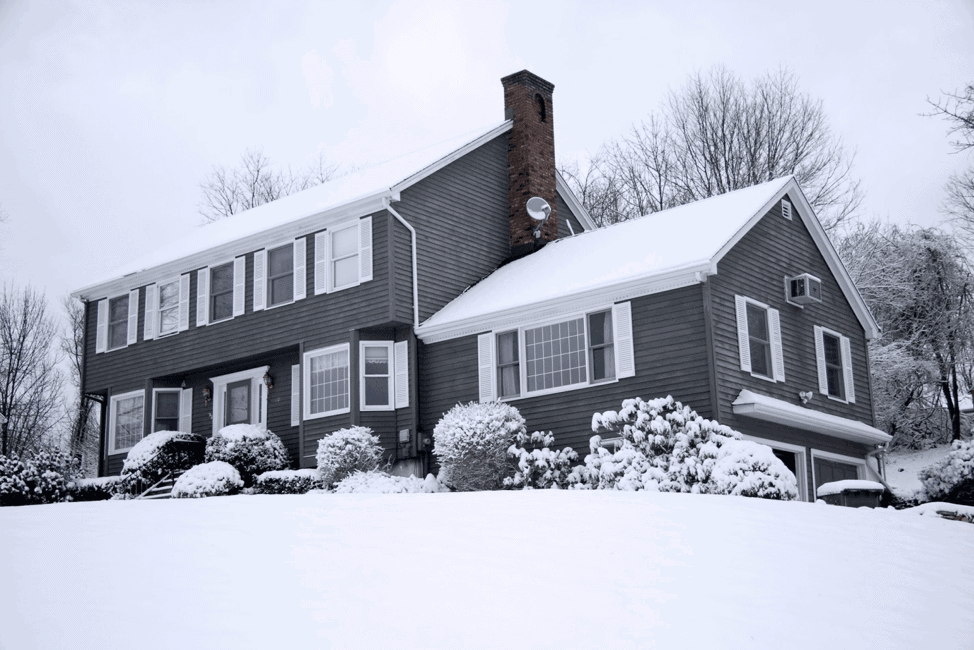 Many shrubs are hardy enough to survive our harsh Canadian winters and look beautiful doing it. Here are just a few types that will brighten up your snow-covered backyard this year.
Siberian dogwood
This shrub features a variety of colours throughout the year. Creamy white flowers in the spring give way to green summer foliage and vibrant blue fruit. Only its branches remain in the winter, but their bright red colouring certainly stands out in the snow.
Pyracantha
Commonly known as firethorn, this versatile evergreen can be cultivated into a hedge, twined onto a trellis or used as an accent shrub. Just be mindful of the thorns. Firethorn earns the first half of its nickname, and a spot on this list, thanks to clusters of red and orange berries that hang on all winter.
Barberry shrub
This hardy shrub shows off its true colours once the temperature drops. Although green throughout the summer, its foliage ranges from bronze to deep purple in the winter. Barberry shrubs make great small hedges and only need to be pruned a few times per year.
Snowberry
White or pink-blushed berries blanket the leafless stems of this deciduous shrub during the winter. Although they won't provide a contrast to the snow, they're a favourite among birds and sure to liven up your yard. The berries are dangerous for humans though, so leave the snacking to the wildlife.
Known for its medicinal properties, witch hazel swaps its golden fall foliage for bright yellow flowers in the winter. Its slender petals and sweet fragrance will delight your senses. This shrub can grow to the size of a small tree or be pruned to suit your landscaping needs.
Winterberry
This deciduous holly sheds its leaves in the fall to reveal hidden scarlet fruit. This shrub is easy to care for and its branches makes excellent indoor winter decorations. Even if you buy a fruiting female shrub, you'll need to plant a male one nearby to ensure berries every year.
Yard care services in Alberta
At ArborCare, we offer plant management services to help you cultivate a beautiful, healthy yard all year long. From the grass to the treetops, our skilled personnel can help. Lawn mowing is our primary lawn care service, but we also offer watering, fertilization and soil aeration services. ArborCare also provides extensive tree planting, pruning and removal services. To book an appointment with an arborist in Edmonton, Calgary or Vernon, contact us today.