How trees affect your property value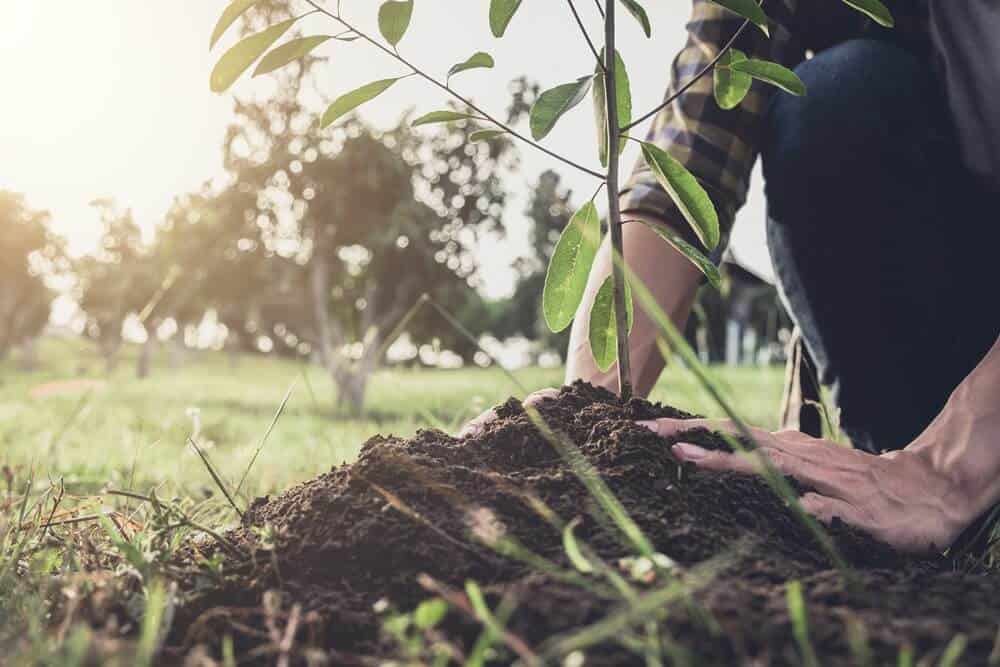 Even if you don't intend to sell your house anytime soon, it's a good idea to keep in mind how your landscaping affects the value of your property. Trees can play a huge role in attracting potential buyers and boosting your home's curb appeal. Here's what you should know.
Better quality of life
In addition to helping you sell your home when the time comes, having trees on your property will improve your quality of life and allow you to enjoy your yard to the fullest. In particular, trees can:
Improve air quality and protect the environment by absorbing carbon dioxide
Reduce your heating and cooling costs if they're planted in the right place
Provide shade and make your yard a more comfortable place to spend time
Offer privacy and reduce noise levels if grouped properly
Many of these perks appeal to buyers, which makes trees an asset when it comes to your property's value.
The importance of upkeep
Even though trees are usually a plus for homeowners, they also have the potential to reduce the value of your property. The key is to ensure they're properly maintained.
Plant trees strategically. Make sure you don't overcrowd your yard with trees and shrubs. This can make your property look unkempt. It can also adversely affect your trees' health if they're competing for resources.
Prune them regularly. Overgrown trees can have a disastrous effect on your home's curb appeal. What's worse, they can become a hazard if you don't periodically remove dead and diseased branches.
Keep your yard clean. Fallen leaves and branches should be raked up seasonally to prevent them from becoming a home for pests, a source of fungi and disease or a tripping hazard. Regular cleaning will also help ensure your yard always looks its best.
Remove hazardous trees. Diseased, damaged and dying trees should be evaluated by a professional and removed if necessary. Branches and limbs at risk of falling are a safety hazard and could severely damage your property or cause injury.
To ensure your trees are safe, well maintained and benefiting your property value, consider hiring a professional arborist.
Tree services in Western Canada
Since 1983, ArborCare has provided an array of tree care services for residential and commercial clients in Calgary, Edmonton and Vernon. Whether you need a tree trimmed or removed, we can help. Contact us today for more information or to schedule an appointment.