The Importance of Regular Tree Care and Maintenance for Commercial Properties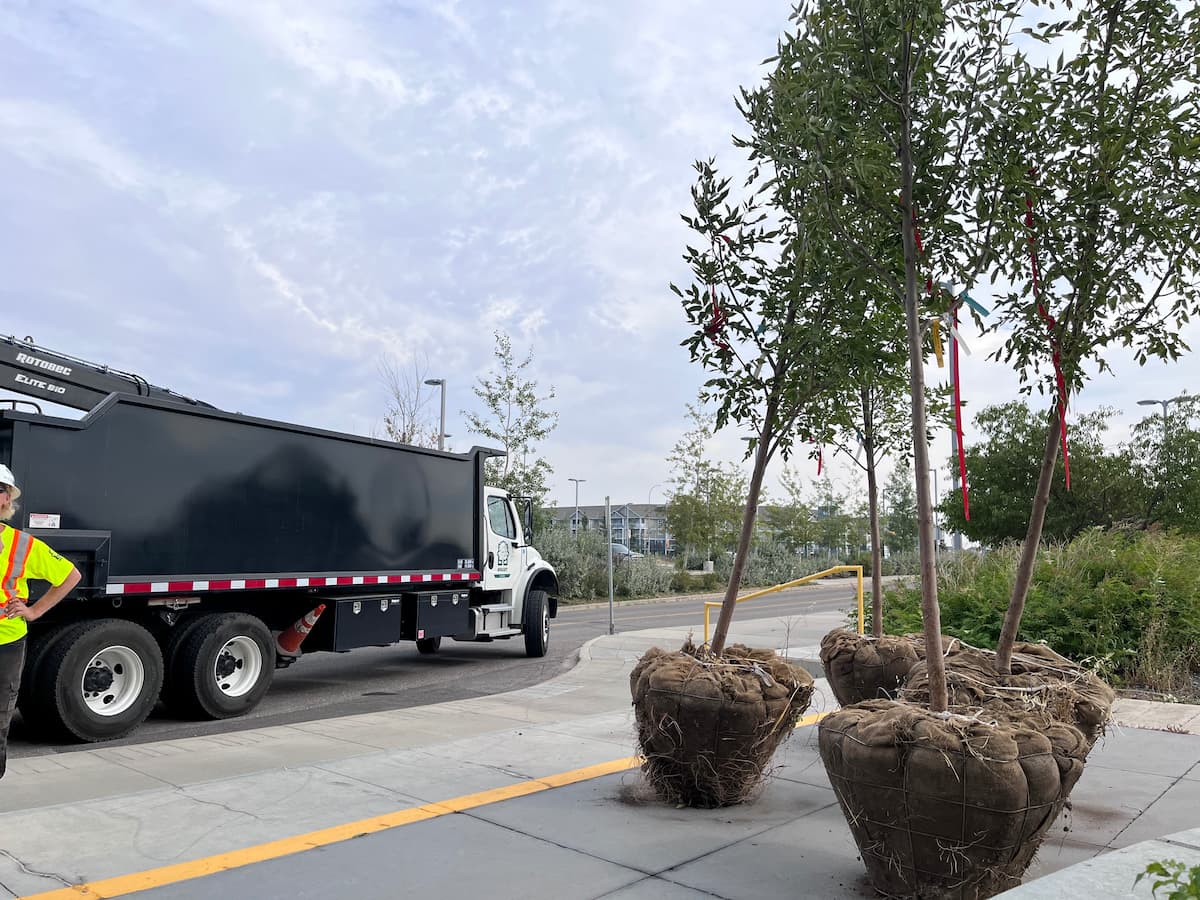 A well-maintained commercial landscape can benefit your business. It shows the public your company attends to the details and cares for the environment. You may have a gardener to keep things tidy, but a professional arborist can help you beautify your property.
Differences Between Residential and Commercial Tree Services
Pruning, trimming, tree fertilization, planting and removal are standard services provided by residential and commercial tree care companies. However, commercial tree services often deal with larger properties requiring more extensive work.
Trees on commercial properties are often planted closer together than residential trees, increasing the risk of disease and pest infestations. Additionally, commercial properties often have a wider variety of trees, shrubs and plants that require different levels of care.
4 Benefits of Professional Commercial Tree Care Services
Hiring an arborist to care for your commercial landscape is a wise investment. Here's what our services can do for your business:
Avoid liability

. Arborists have the certifications, training, tools and equipment to work on trees safely. Reputable companies will have workers' compensation and liability insurance. Moreover, an arborist can identify trees which may be safety hazards and act before an accident occurs on your property.
Save money

. An arborist can identify diseases and pests at their earliest stages and save trees before it's too late. Tree removal and planting are more expensive than maintaining the ones you already have.
Comply with local bylaws

. An arborist knows the tree regulations in your community and ensures your business doesn't break any rules. For example, trees and shrubs must not impede pedestrian traffic on a sidewalk or vehicle traffic on a street or alley. An arborist can ensure you're compliant.
Improve your image.

A well-maintained property is a great PR investment. It conveys a sense of professionalism and pride. It shows you care about the environment and the community.
Additional Commercial Tree Care and Landscaping Services
Besides tree pruning, trimming, removal and fertilizing, businesses may be interested in the following commercial tree care and landscape maintenance services.
Plant and vegetation management. Arborists can take preventative measures against pests and diseases. They can prepare trees to withstand cold winters or hot summers.
Softscaping. Softscape refers to the living elements in landscaping, like shrubs, flowers, grass, trees and soil. It requires a vast knowledge of soil types, climates and irrigation needs.
Project consulting. Arborists can recommend tree species to plant, provide strategies for protecting existing trees during construction, remove hazardous trees and conduct tree mapping.
Commercial Tree Care Services in Calgary, Edmonton, Kelowna and Winnipeg
At ArborCare®, we can make your business look its best, reduce its environmental impact and add natural elements to your workplace. Contact us today in Calgary, Edmonton, Kelowna and Winnipeg to learn how our commercial tree services can help your business grow.