4 reasons why you shouldn't neglect your backyard trees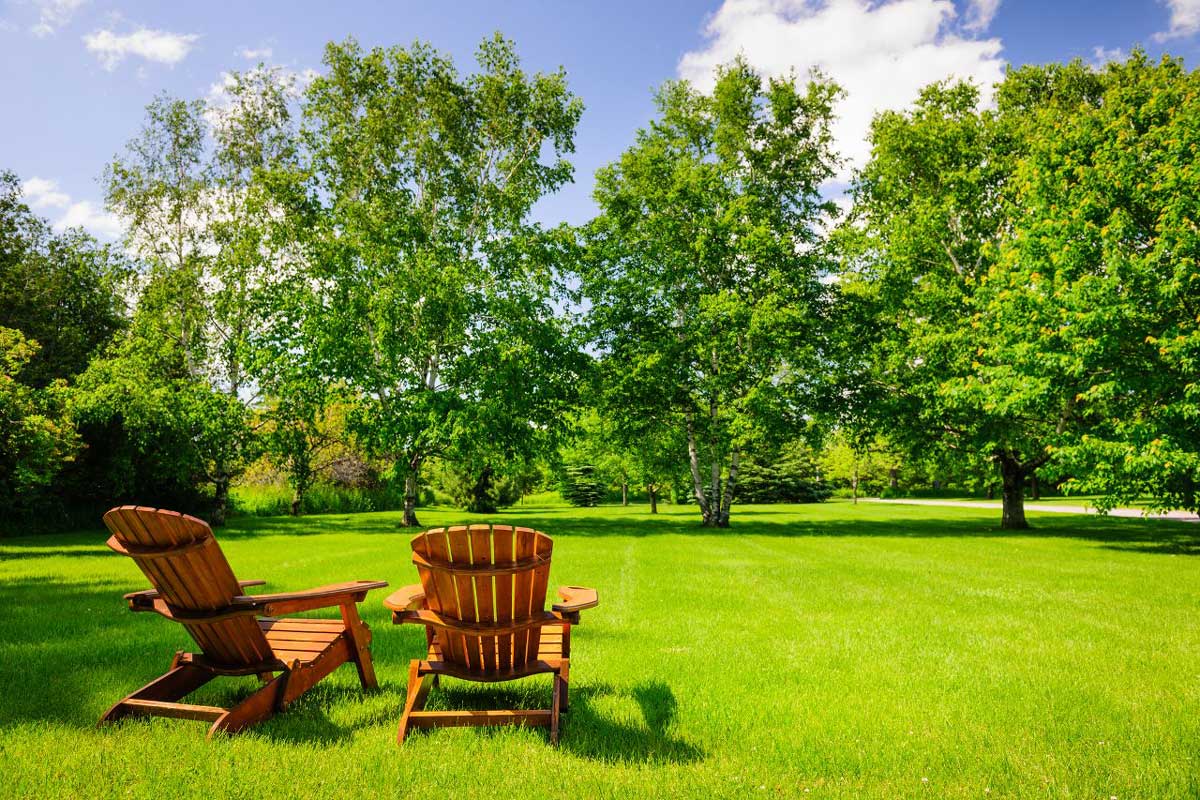 When the snow melts and spring arrives, many homeowners plan summer getaways and family vacations. However, it's essential not to overlook yard maintenance in your summer plans. Failing to take care of your trees can have drastic consequences for your yard and bank account. Here are four reasons why you shouldn't neglect your backyard trees.
1. Your property could get damaged
If you don't care for your mature trees or inspect them regularly, you may not notice if large branches or limbs have died or become infested. Weak and dead branches are dangerous, as they can fall in a violent windstorm, damaging your home, vehicle or garage. Regular tree trimming and pruning by a professional arborist ensures your trees don't become dangerous.
Besides falling branches, tree roots can also become a problem if left unchecked. Roots can do significant damage to your sidewalk, driveway and sewer lines. Overgrown roots can even create cracks in the foundation of your home, requiring costly repairs.
2. Your trees will cost more to maintain
Regular tree maintenance is more cost-effective than fixing significant problems as they emerge. If left unchecked, diseases or pest infestations can spread to other areas of the tree. There is also a chance infestations can spread to other trees in your yard or your neighbour's yard, requiring time-consuming and expensive pruning.
Trees are hardy plants and can come back from even the most significant neglect. However, it takes the knowledge and expertise of a professional arborist. Well-maintained trees require less work over the long-term.
3. Your trees could die
If a disease or pest infestation kills more than 50% of your tree, it's probably time to remove it. Weak trees are at significant risk of toppling over. Moreover, diseased trees can spread their infections to other trees.
Removing trees costs money and can decrease the value of your property. In fact, mature trees can add as much as 10% to your property value, depending on the market.
4. Your fruit trees won't produce
Fruit trees such as apple, pear and apricot require consistent care to maximize production. A carefully pruned fruit tree will produce more and tastier fruit, plus it will be less susceptible to pests, rotting and diseases.
Commercial and residential tree care in Western Canada
At ArborCare®, our arborists provide tree trimming and pruning, tree removal and landscape maintenance. Make ArborCare part of your summer plans, and contact us today to schedule a consultation and assessment with a member of our team. We're located in Calgary, Edmonton, Kelowna and Winnipeg.