5 Trees Species that are Suitable for Commercial Landscaping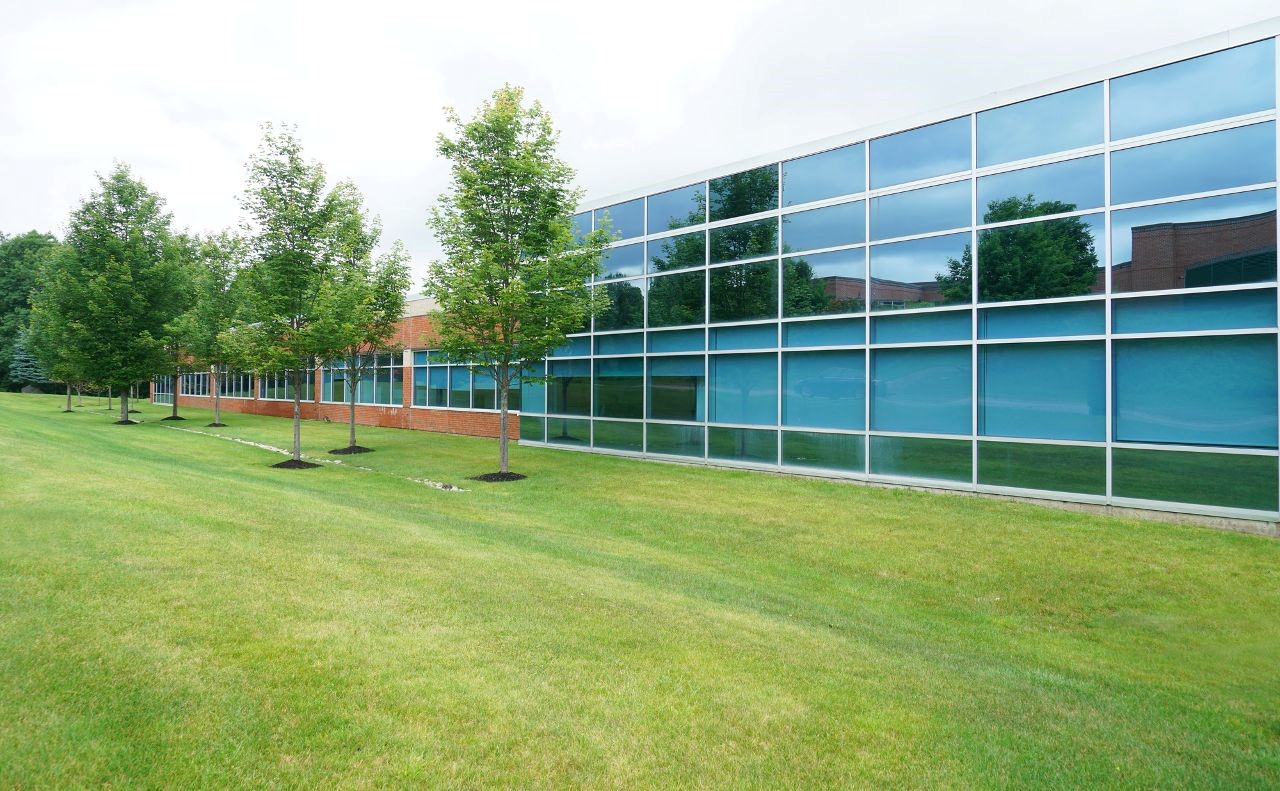 Did you know that planting trees alongside your commercial building can reduce air conditioning costs by 15 to 50%and heating costs by as much as 30%? If this isn't reason enough to plant trees on your commercial property, trees also add visual intrigue to help attract new customers. Here's how to choose the best trees for your property.
Commercial Landscaping Tree Considerations
Here are three things to consider when choosing the right tree for your commercial property:
Deciduous trees with large or spreading crowns provide shade in the summer and let the sunshine in through winter.
Coniferous trees block the wind effectively.
A mix of both coniferous and deciduous trees is the best option if your main goal is to create more privacy on your property.
You should plant trees at least one metre away from utilities, fences and paved surfaces and at least two meters away from buildings. You should also avoid planting trees under or within five metres of overhead power lines.
5 Tree Species to Consider for Commercial Landscaping
Here are five trees you may want to consider for your commercial space.
Dropmore Lindens are large, deciduous shade trees that tolerate urban pollution. They're hardy, low-maintenance and produce fragrant butter-yellow flowers in the summer that support pollinators such as bees.
Laurel leaf willows are fast-growing trees that aren't affected by many pests or diseases. They provide good shelter from the elements and are salt-tolerant, making them suitable to plant along boulevards and busy streets.
Columnar Colorado spruce trees are narrow, upright evergreen trees perfect for filling in small spaces and creating privacy. They're dense, slow-growing and don't require pruning, making them easy to maintain.
Green ashes are incredibly hardy trees that can grow in clay, loamy or sandy soil and survive extreme climates. They require little care and tolerate short periods of drought or flooding.
Crab apples are small trees perfect for densely developed areas. They're resistant to many pests and tolerate urban pollution and de-icing salts. They produce beautiful white, pink or crimson blossoms in the spring.
If you need help choosing suitable trees for your commercial property, the experienced arborists at ArborCare are happy to help.
Tree Planting and Maintenance in Calgary and Edmonton
If you want to upgrade the landscaping on your commercial property, turn to the experienced arborists at ArborCare. We can help you plant new trees and maintain your landscaping for years to come. We offer commercial tree pruning, tree removal, stump grinding and more to customers in Calgary and Edmonton. If you want to learn more about our services, contact us today.