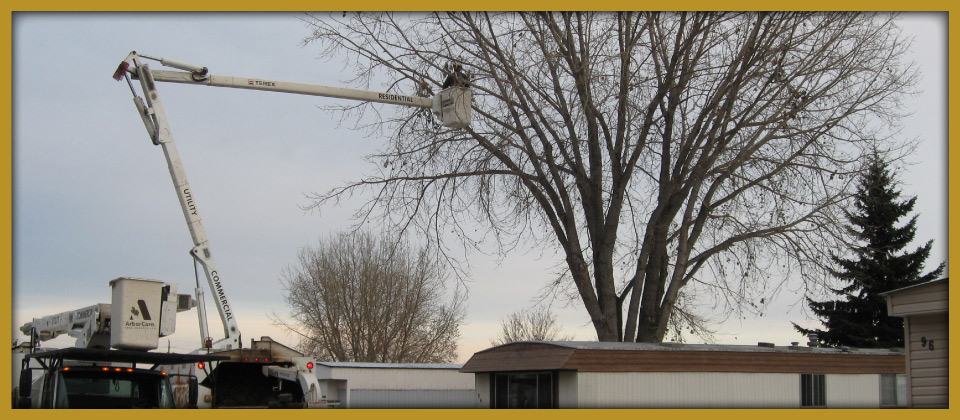 Discover More Information About Combatting Insects, Disease & More
At ArborCare Tree Service Ltd., serving customers all across Western Canada, we believe that knowledge is power, which is why it is important to us that our customers have access to the information they need to make informed decisions. Throughout these pages you'll discover useful information about the earth-friendly products we use, links to associations and organizations connected to the landscaping, and much more.
We invite you to spend some time educating yourself on these topics, but if you have any questions or concerns, please don't hesitate to contact us directly.