Tree Removal After Storm
Serving Calgary, Edmonton, Vernon & All of Western Canada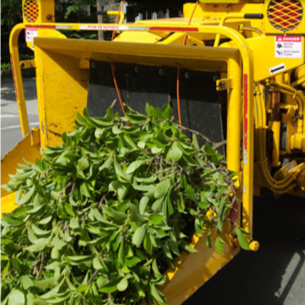 In our harsh Canadian prairie/foothills environment, frequent freezing rain, snow and windstorms often wreak havoc on our trees. But by taking the initiative to properly prepare your trees (such as through crown thinning or by equipping them in advance with bracing and cabling), you can help them survive the storm.
Remove Damaged or Fallen Trees After a Storm
Tree Removal After the Storm
Unfortunately, even the best preparation isn't always enough for the largest storms, and you may still suffer damage to your trees. In such an event, ArborCare Tree Service, serving Western Canada, is here to provide you with the resources you need for any size cleanup. Contact us today to get started.