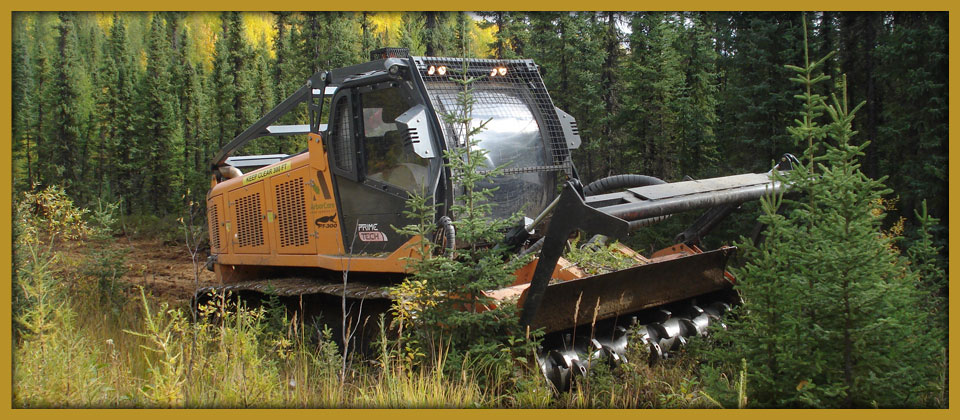 Tree Services for Western Canadian Utility Companies
We Prune, Shape, and Remove Hazardous Trees
If you're a utility company, you have an obligation to your customers to take a proactive stance on pruning trees long before they become a potential hazard to power lines. At ArborCare Tree Service Ltd., we help utility companies throughout Western Canada when they need trees cleared, pruned, or more. We provide pruning and shaping services, as well as removing problem trees that may threaten power, sewer, or gas lines. We offer:
Don't Let Overgrown Trees Interrupt Your Service
The amount of maintenance required from utility to utility will vary depending upon the expected re-growth rates of the species of trees involved, available program funding, and local regulations. If not cleared away from power, sewer, and gas lines, trees can cause service interruptions, which becomes a serious problem when places such as hospitals, nursing homes, and police and fire departments are forced to go without power.
Ask about Our Preventative Maintenance Programs
Having a sound preventative maintenance program in place ensures your customers won't be without power. To get started, or if you have questions about what we can do for your utility company, simply contact ArborCare Tree Service Ltd. today. We'd love to include you to our growing list of satisfied utility customers across Western Canada, which includes:
Central Alberta Rural Electric Association
To get started, or if you have questions about what we can do for utility companies, simply contact us today.